This photo was a finalist in Digital Photo Pro's Annual Photo Contest Test for 2014 "The Face"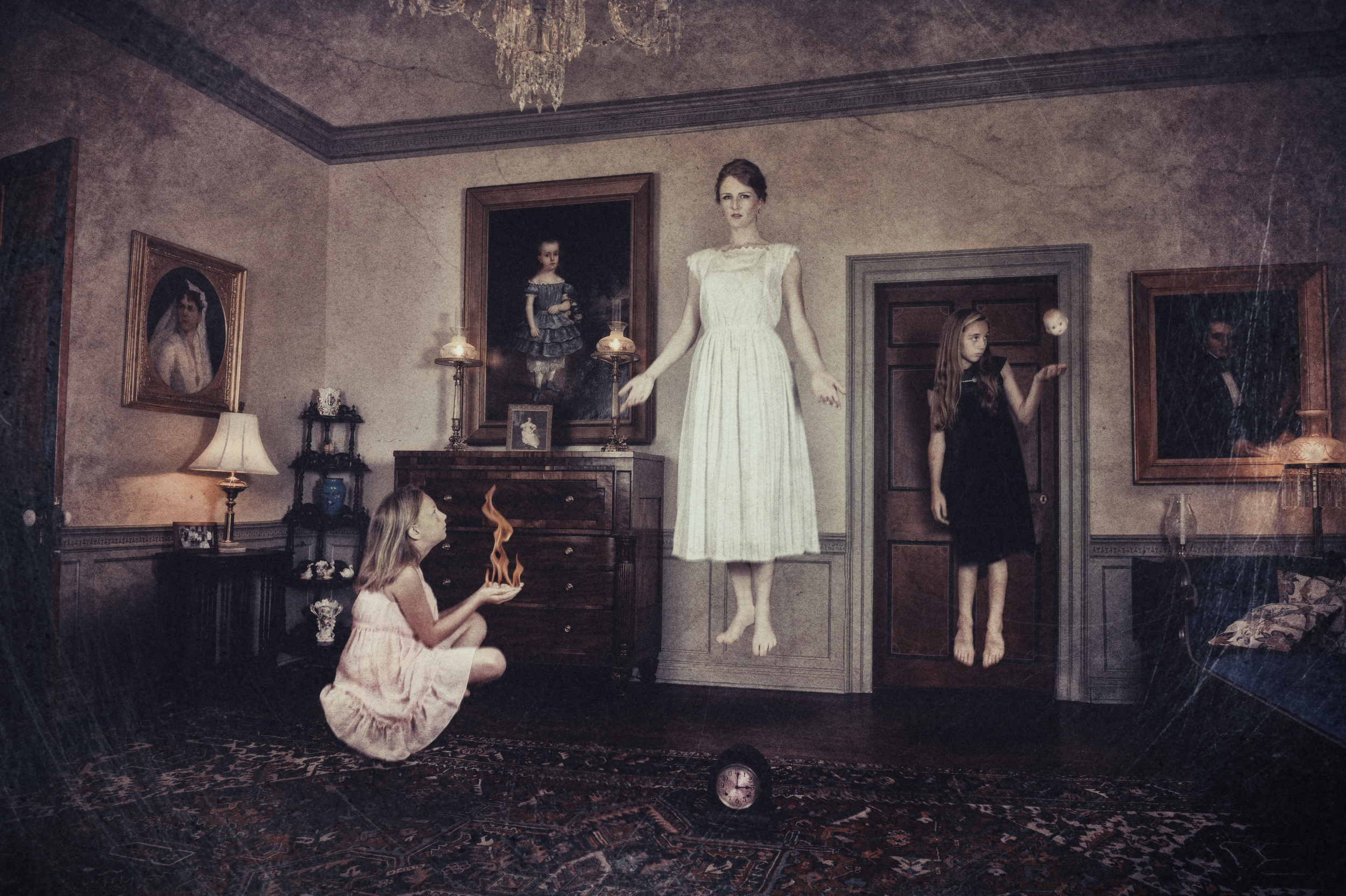 Pierced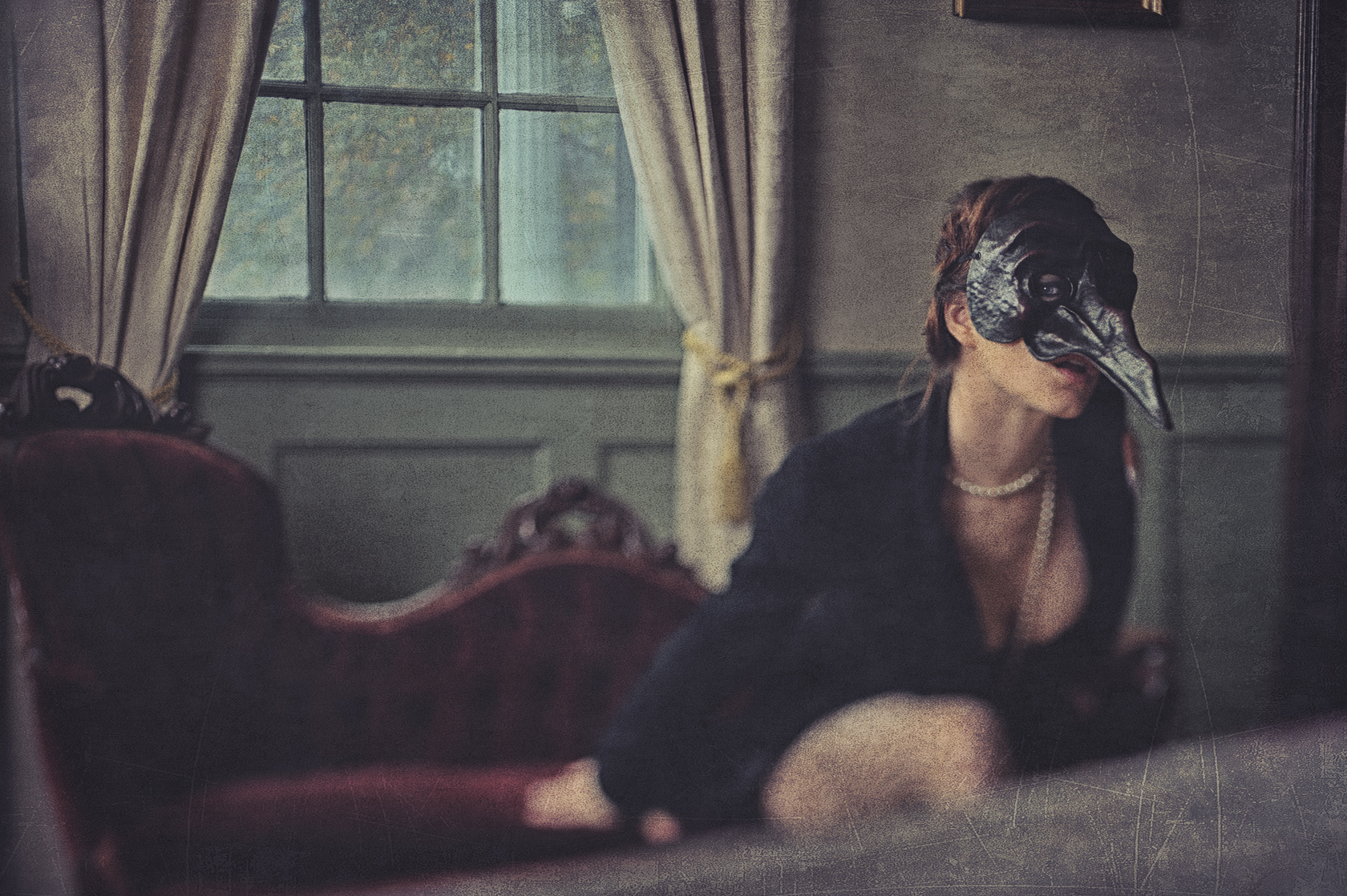 Totality
Prints are for sale of the Great American Eclipse, photographed from Andrews, NC on August 21, 2017. Please use the contact page forall inquiries concerning print sizes and prices.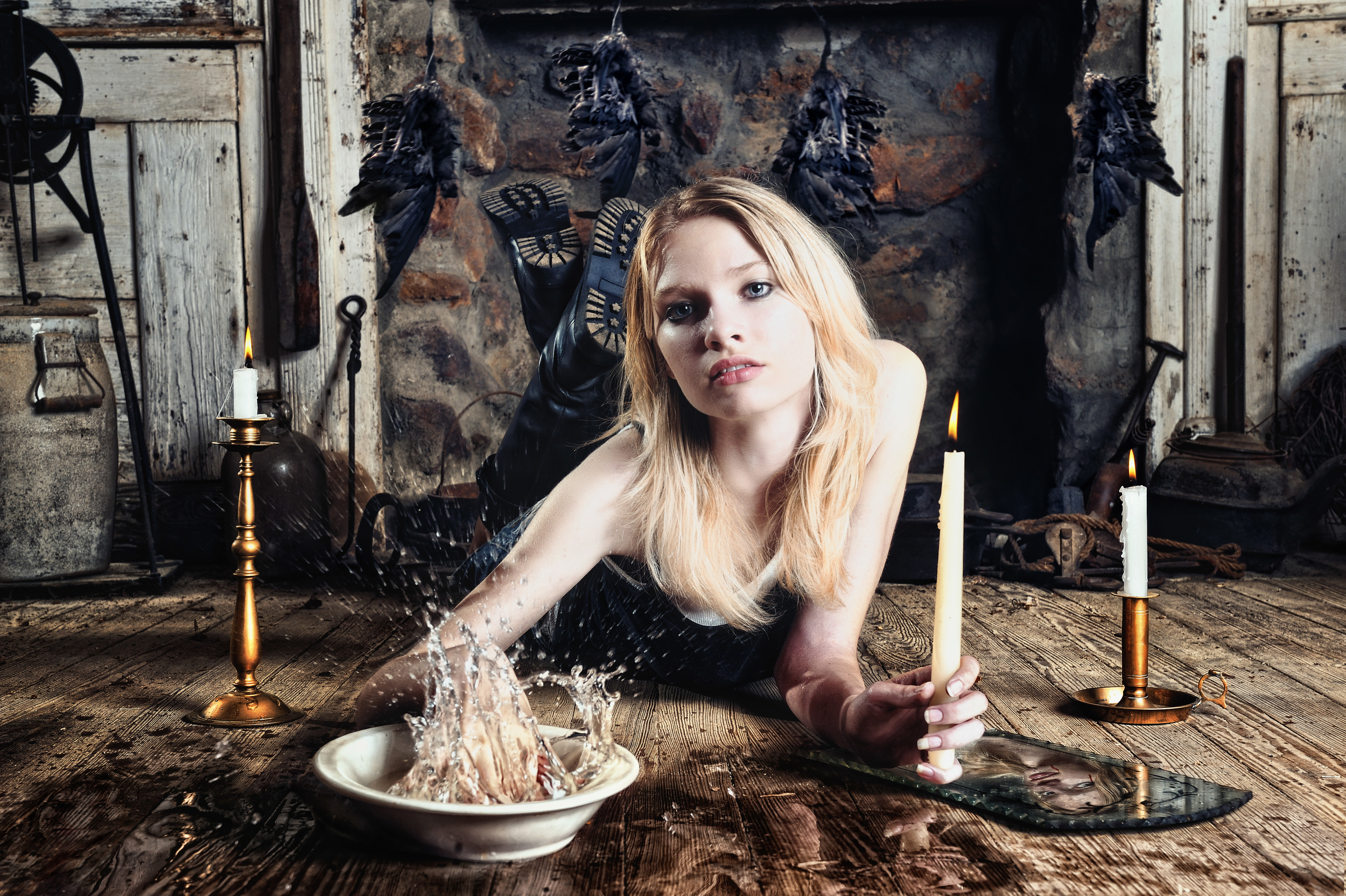 Mourning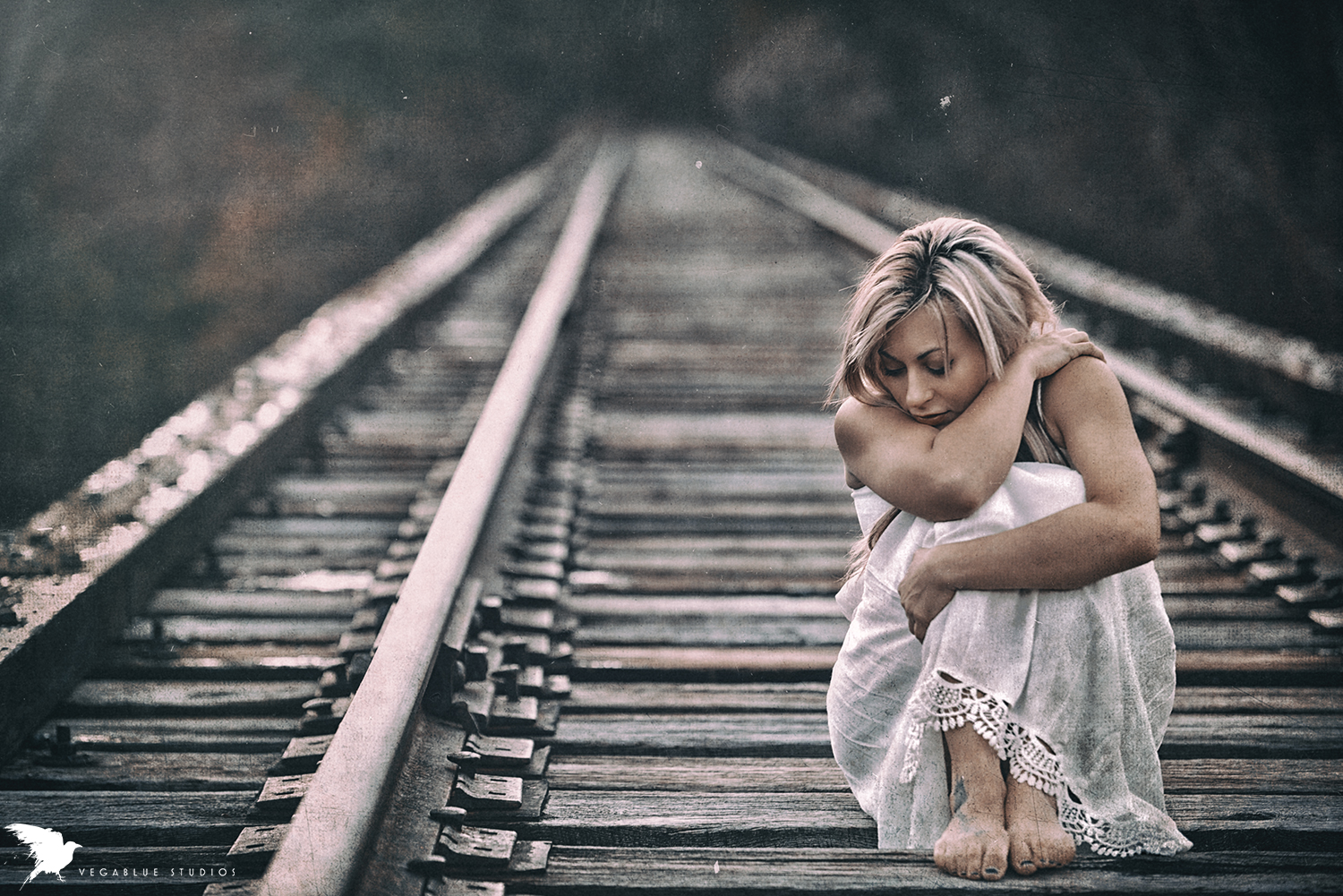 Haze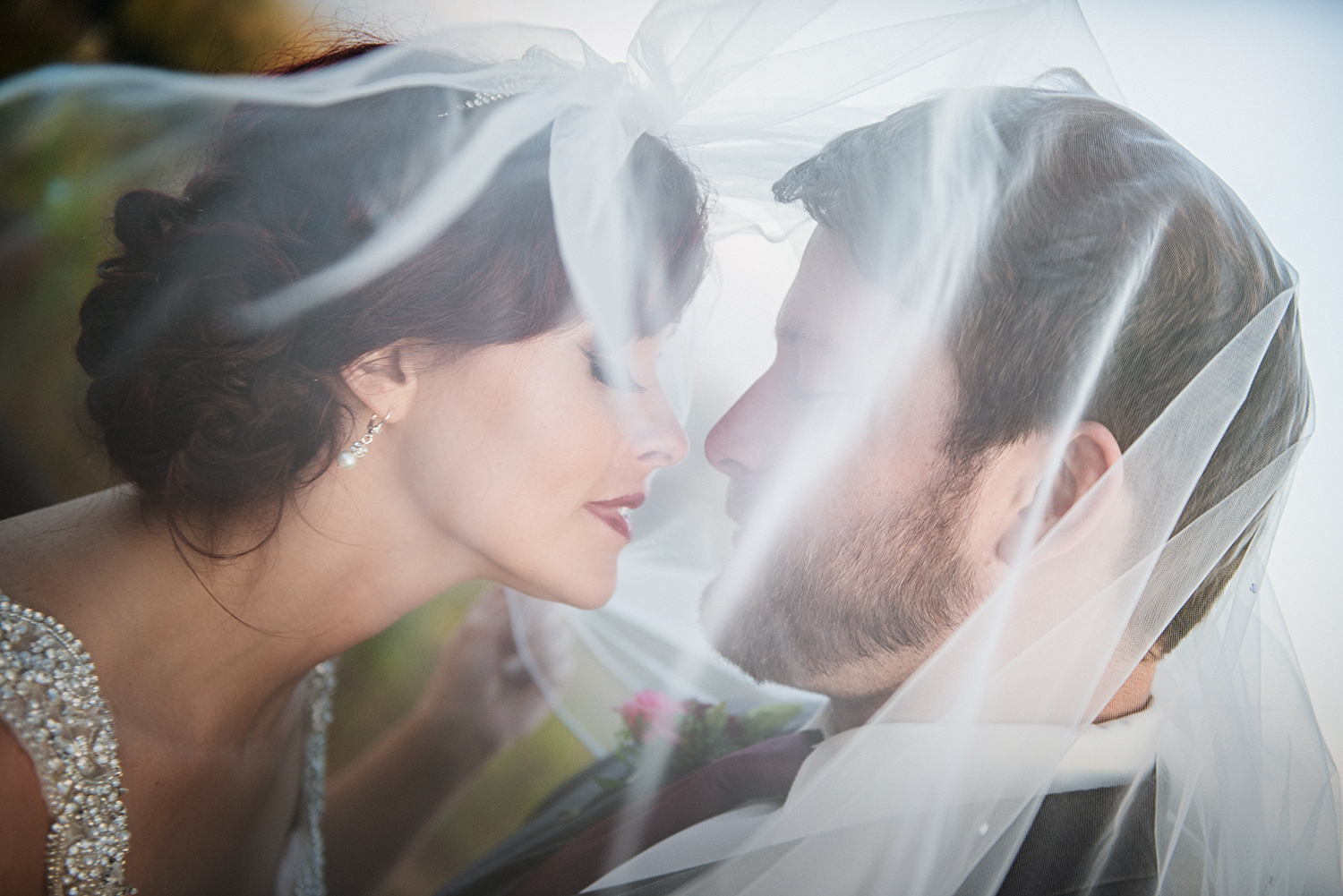 The Three Screams
Based on a dream, a mother realizes she has just passed away while her daughter, still with the living, catches a glimpse of this specter. The painting is of the mother when she was a little girl, prophesying this particular day, this particular event.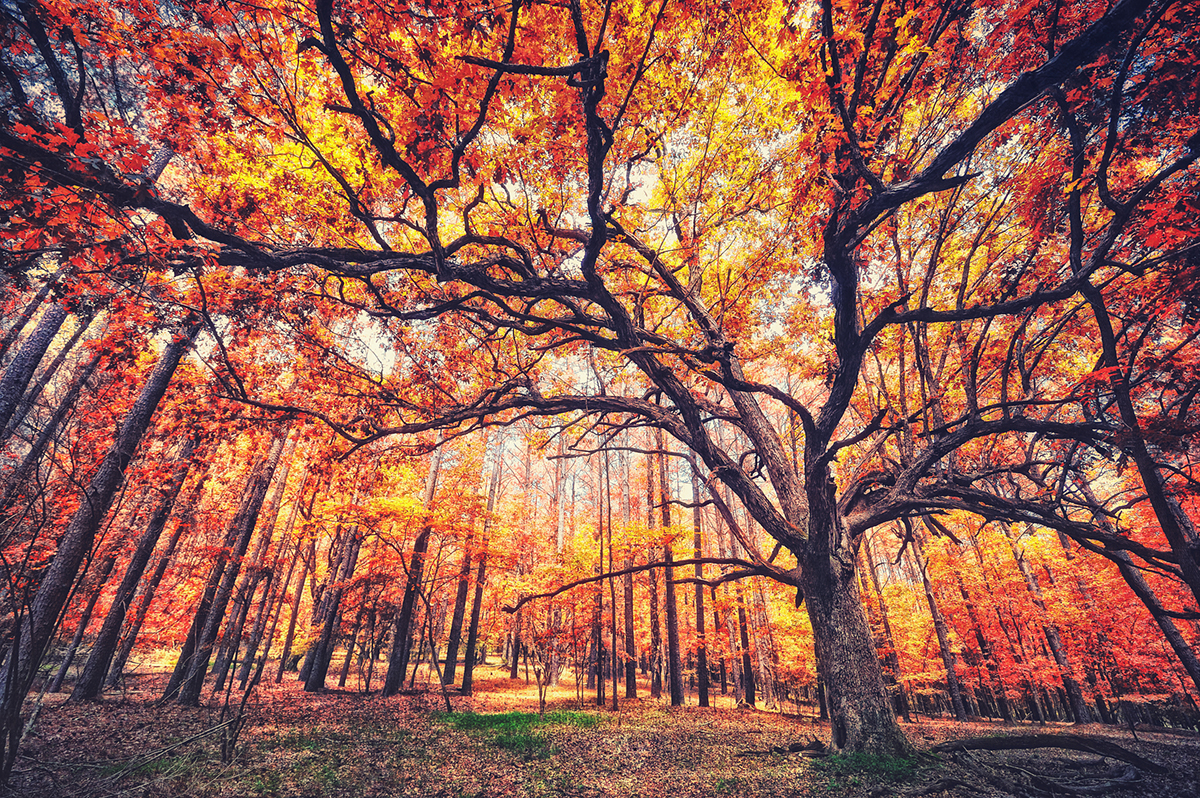 Non-Conformist
Sometimes, it is the mature ones who do not conform. This ancient oak stands defiant in his sprawl as the multitude of younger trees stand congenerous and uniform with each other. One of the best sellers in the VegaBlue gallery to date.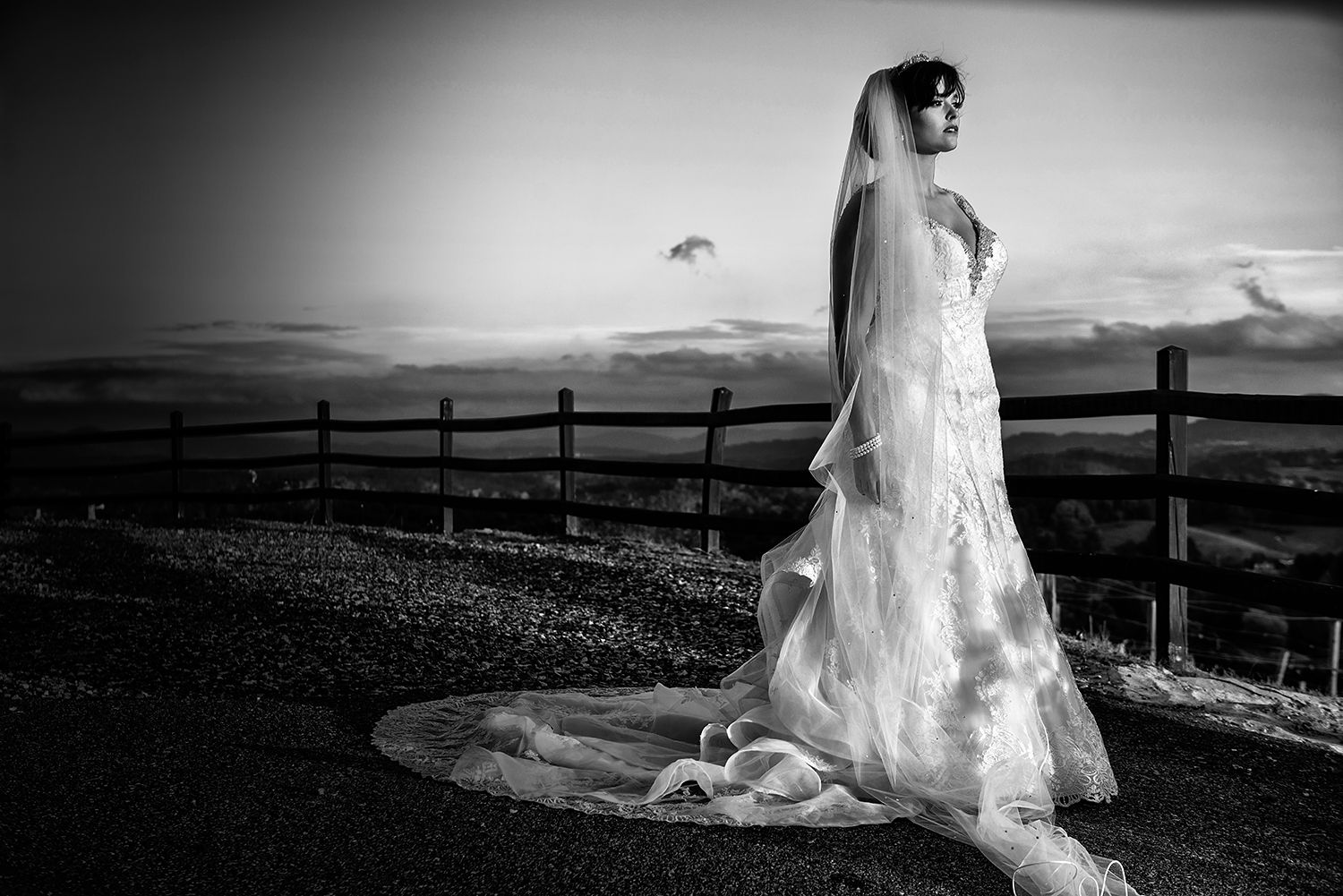 Alexandra Naples of Lovebettie
Rolling Stone magazine named Alexandra's band "Lovebettie" as "The Band To Watch" for 2014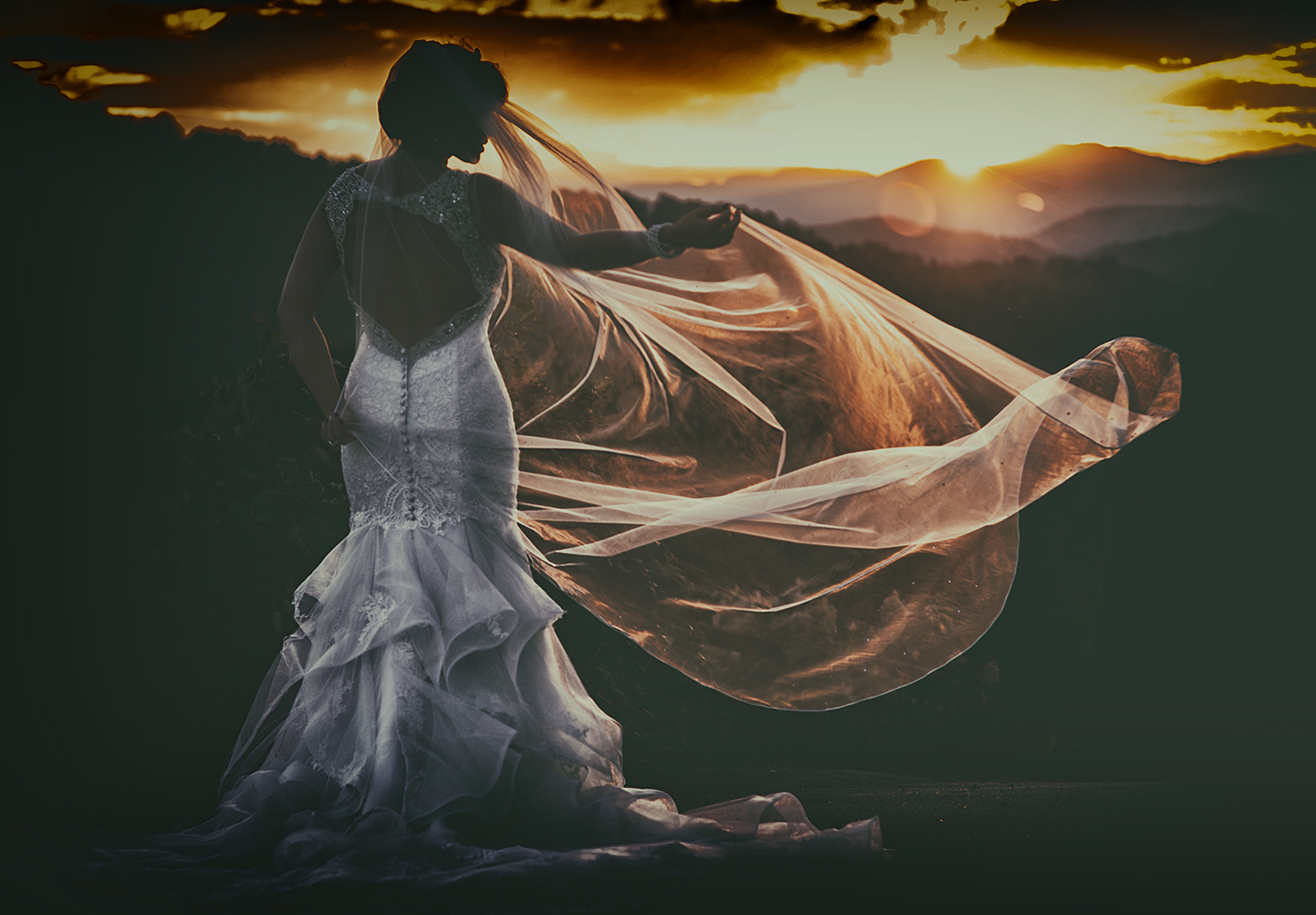 Brittany Holljes of Delta Rae
VegaBlue Studios is the personal photographer to Americana band, Delta Rae. VegaBlue Studios frequently travels with the band and captures not only backstage candids, but unique concert imagery with a touch of the "creative" applied.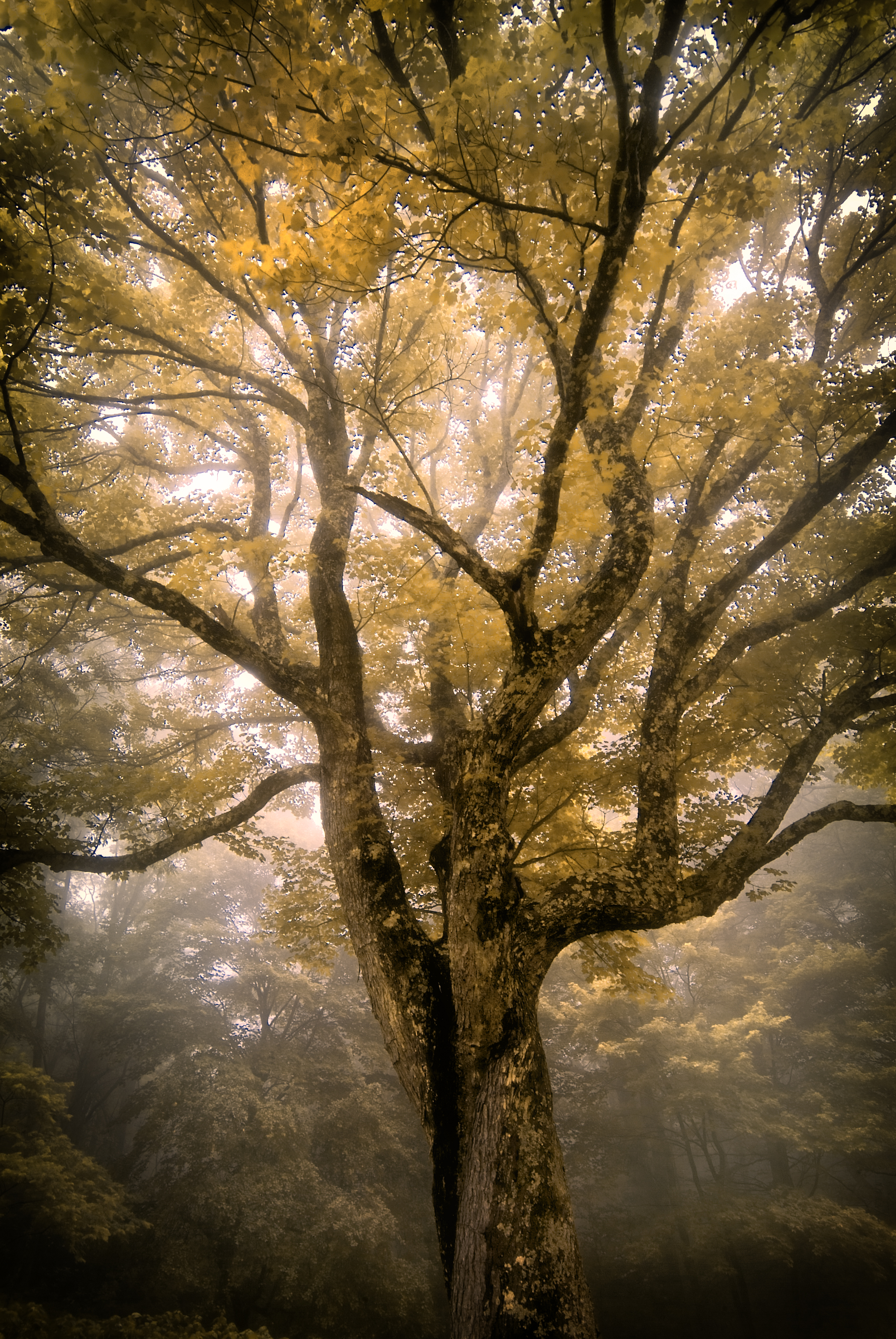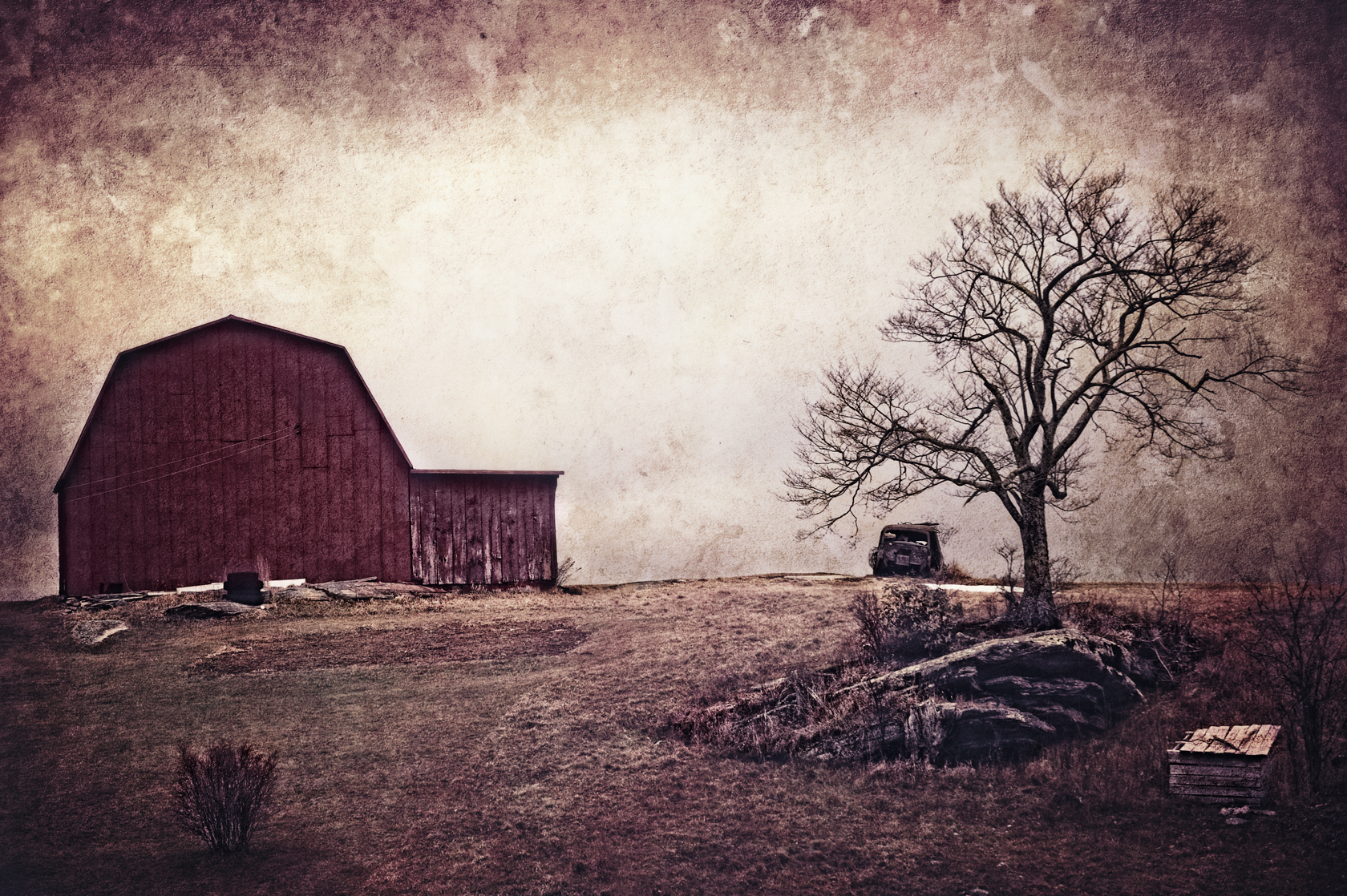 Milky Way over Lake Santeetlah
Summer Milky Way over a beautiful Lake Santeetlah in Western NC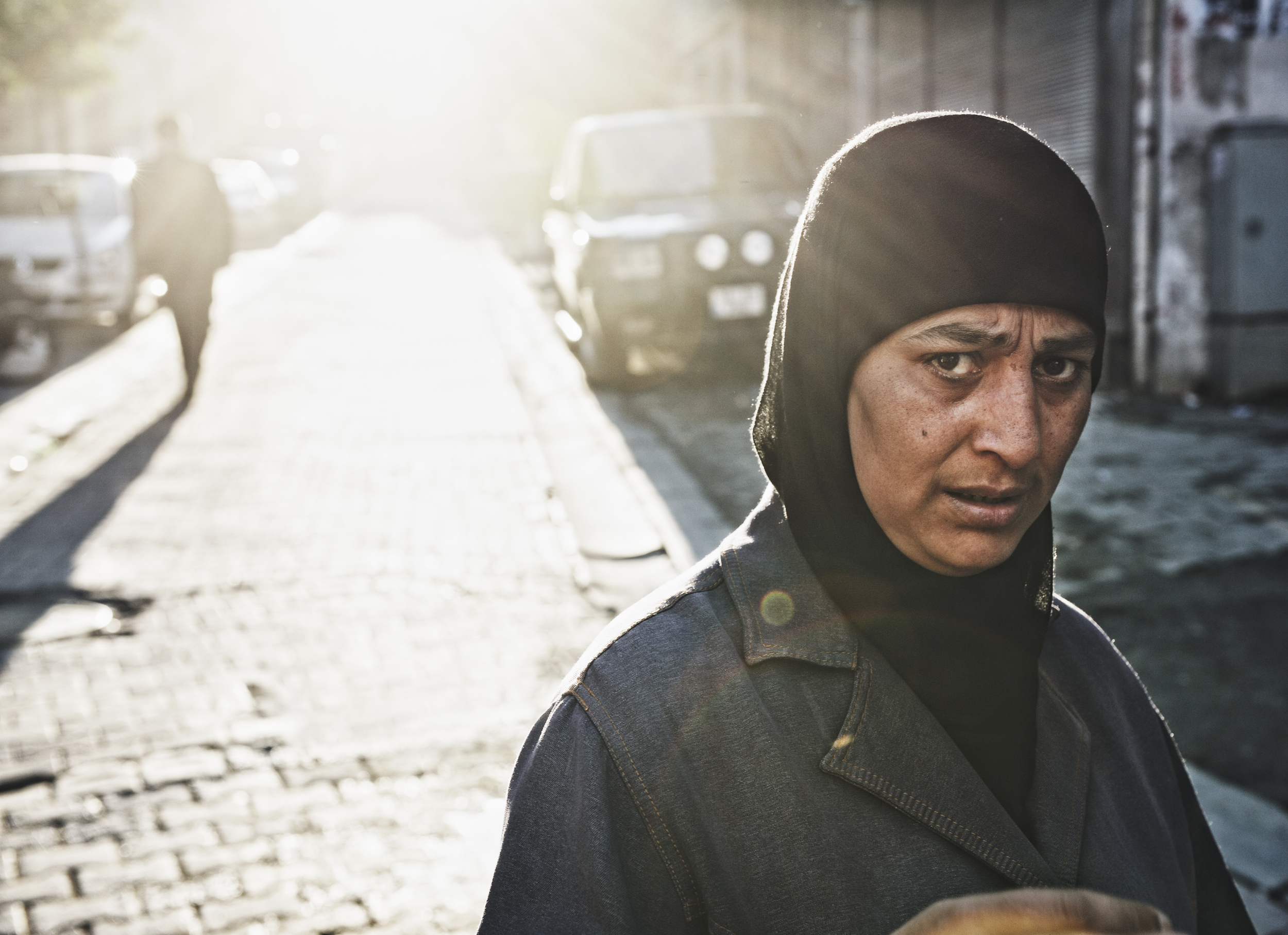 Photographed in Istanbul, Turkey 2009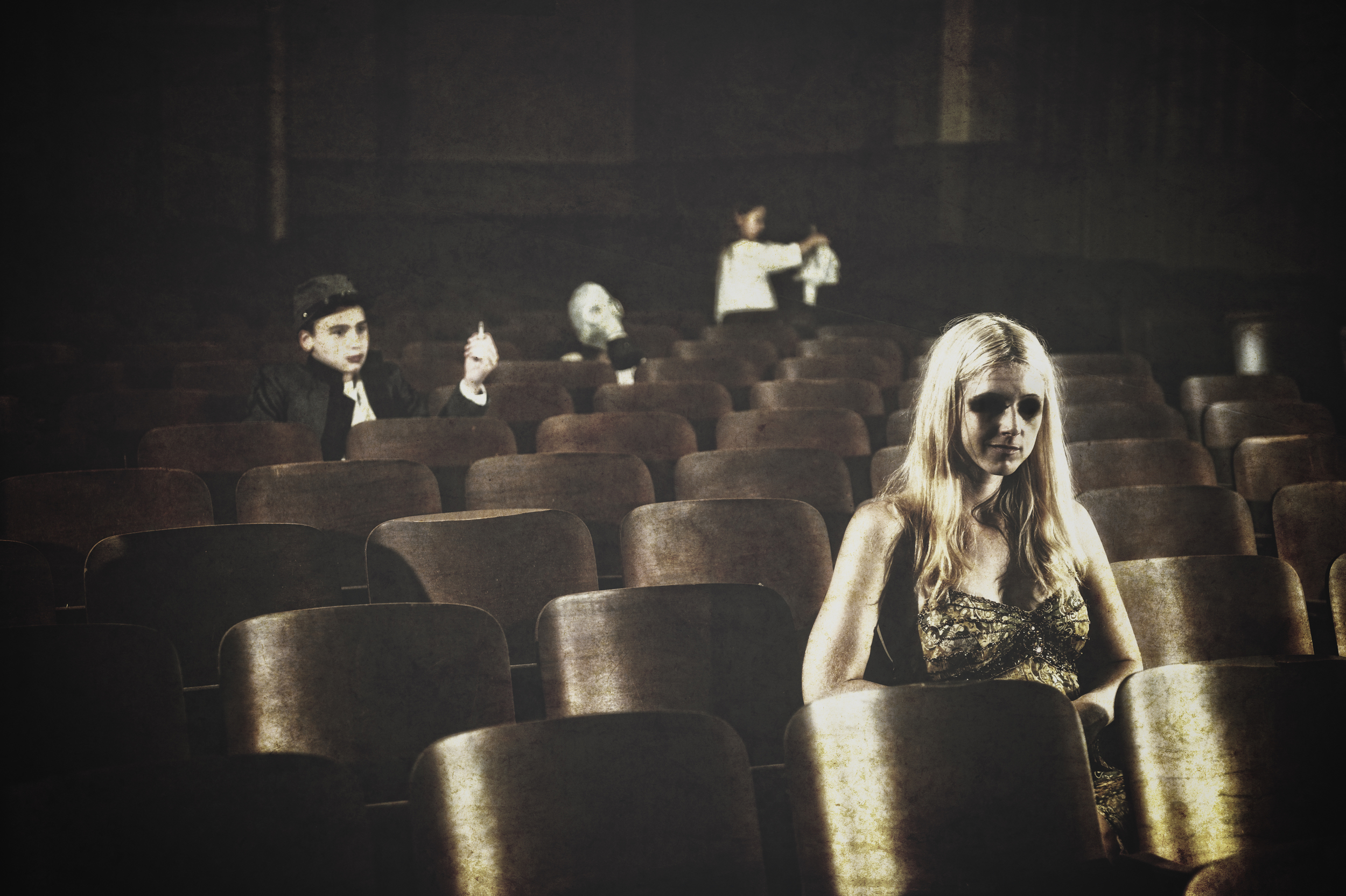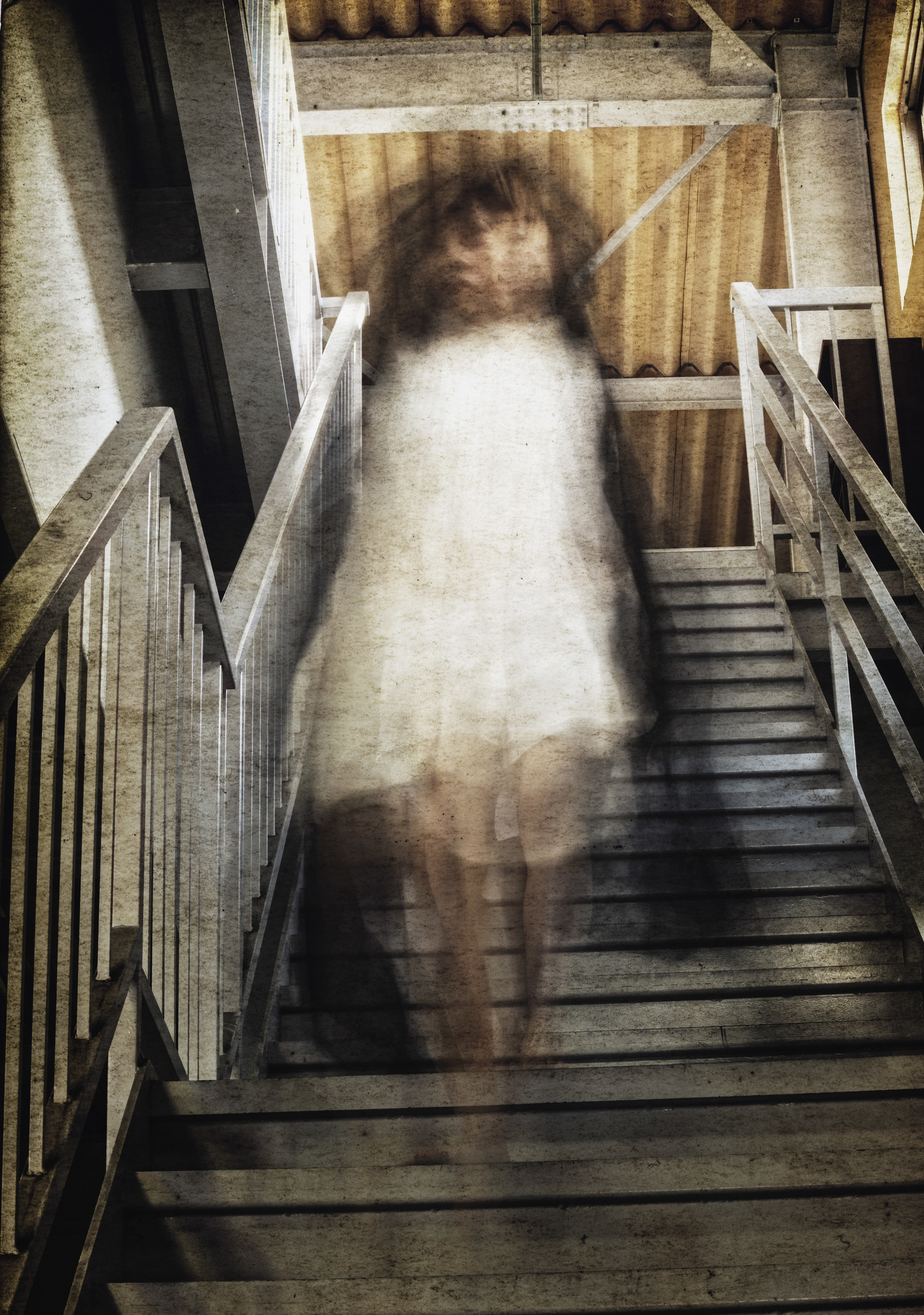 Tokyo Ghost Story
Ascension
Latest shoot - Nov 2015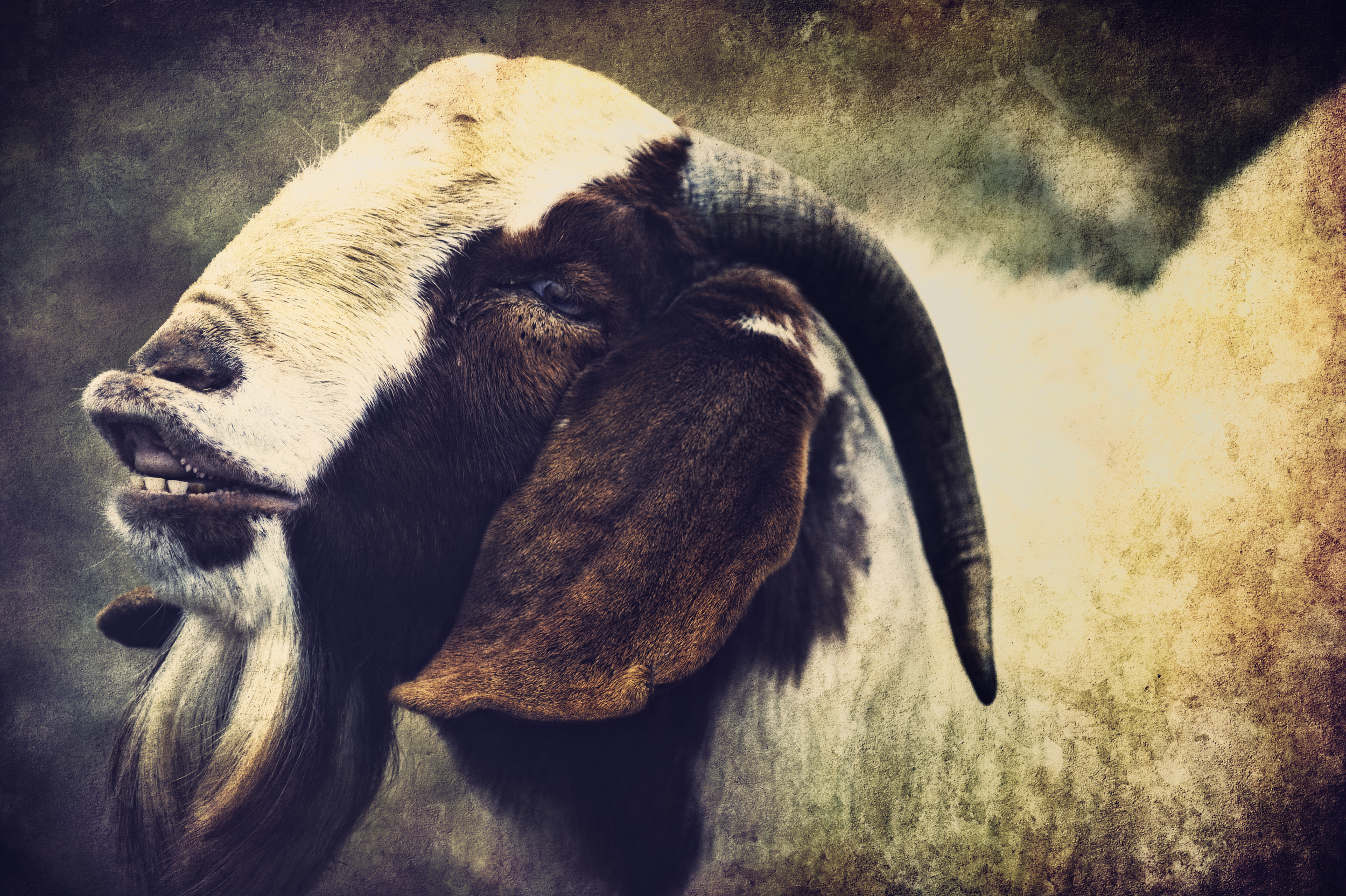 Drowning
Dream based - a young woman unable to move and about to drown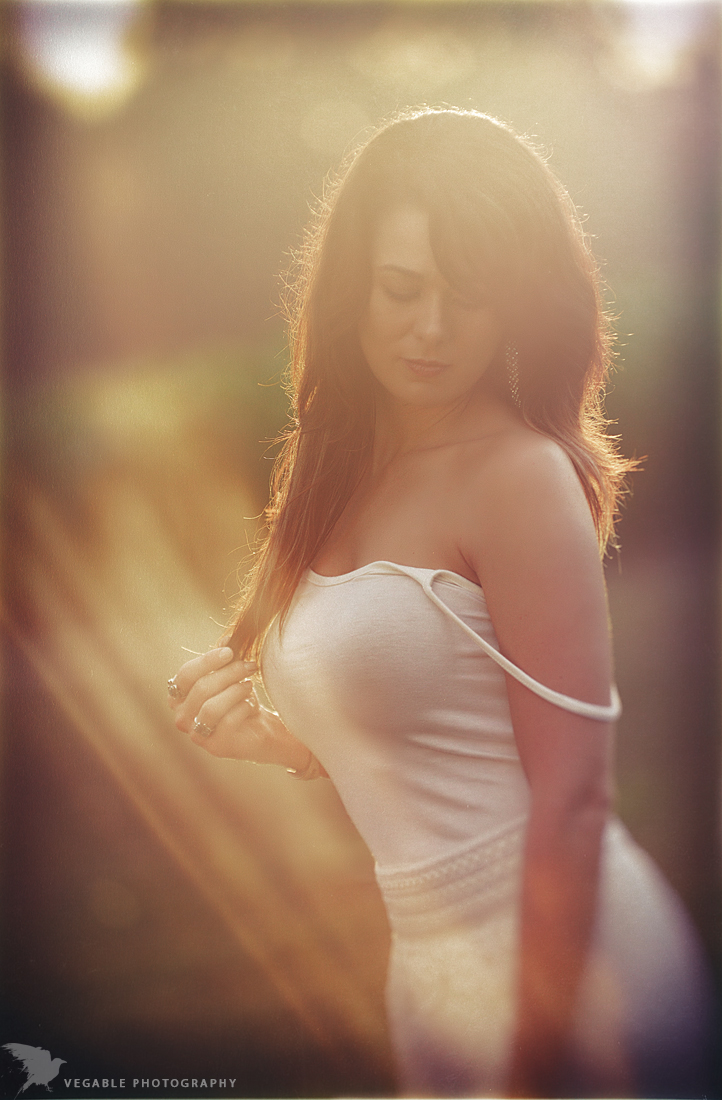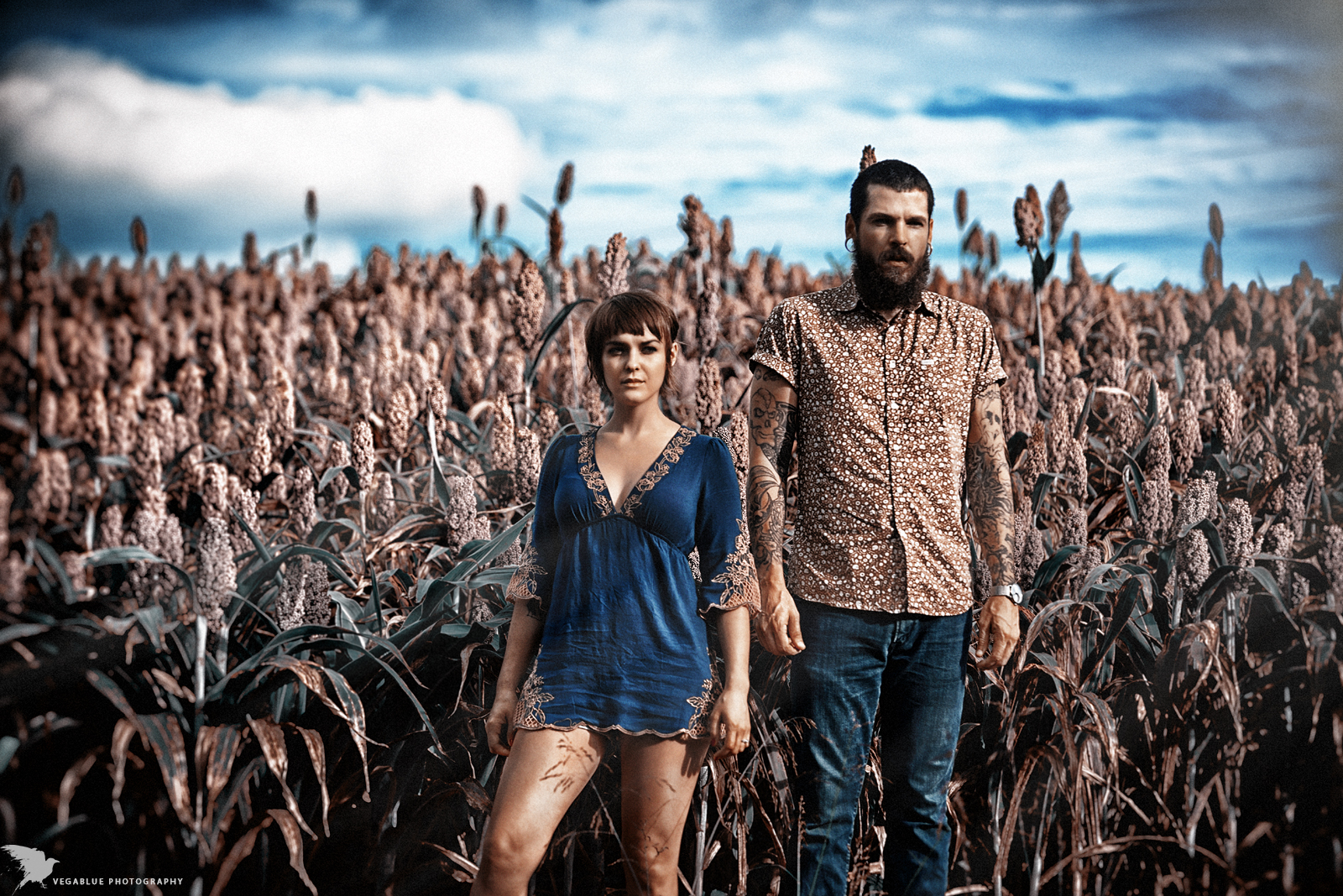 Grace & Tony
Privileged to photograph this awesome duo back in September of 2014. Tony is the brother of John Paul White of Civil Wars fame. VegaBlue Studios traveled to Alabama in February 2015 to photograph their upcoming album's cover photo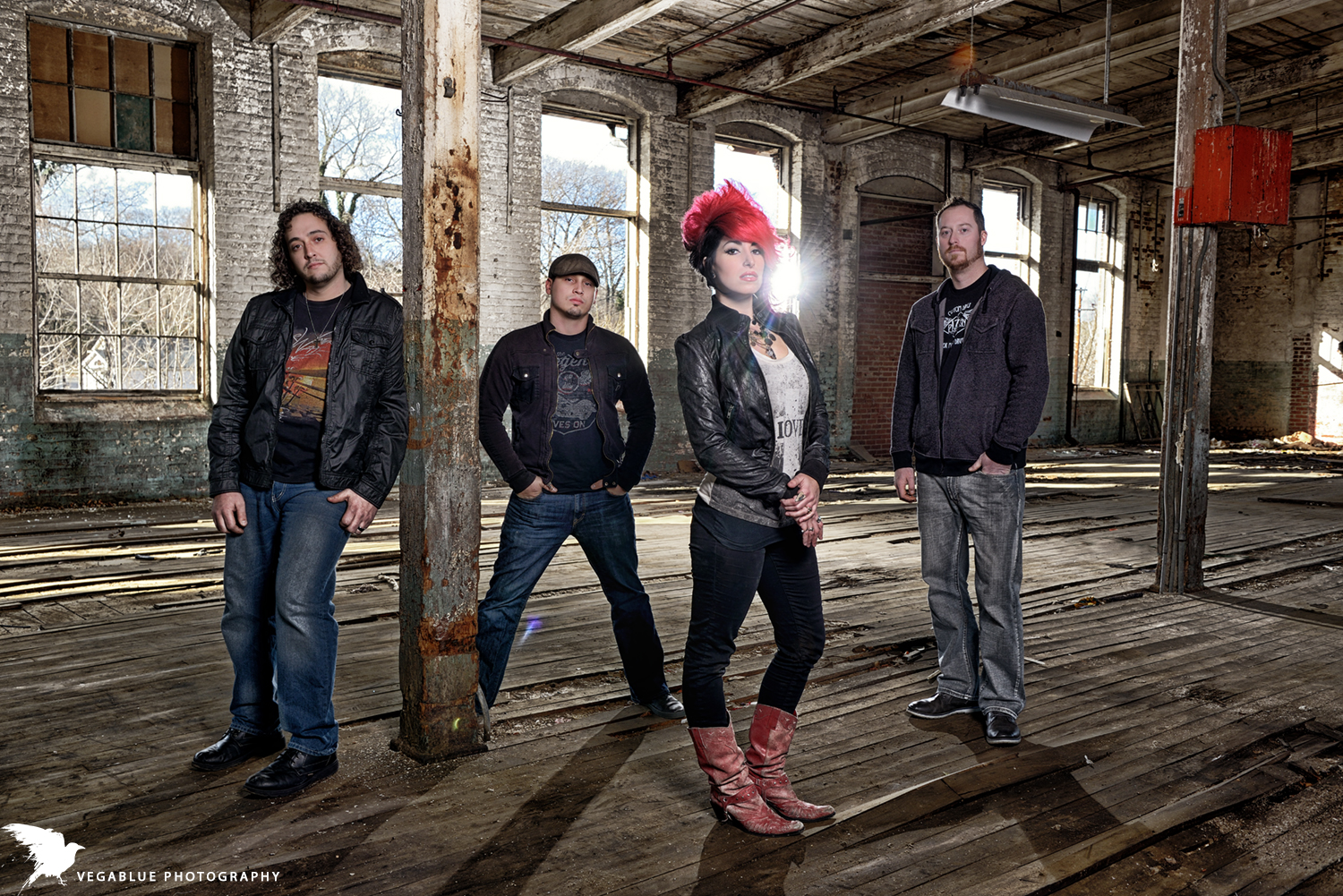 Lovebettie
This band was named "Band To Watch" by Rolling Stone and for good reason too. Their music is dubbed "swagger rock" and their swagger is infectious. Love these guys!
Jillette Johnson
This is singer/songwriter Jillette Johnson. She has recently performed on Rachael Ray and VH1. This shoot was photographed in her New York apartment in 2014.
Kat Robichaud
Top 10 Finalist of NBC's "The Voice" for Season 5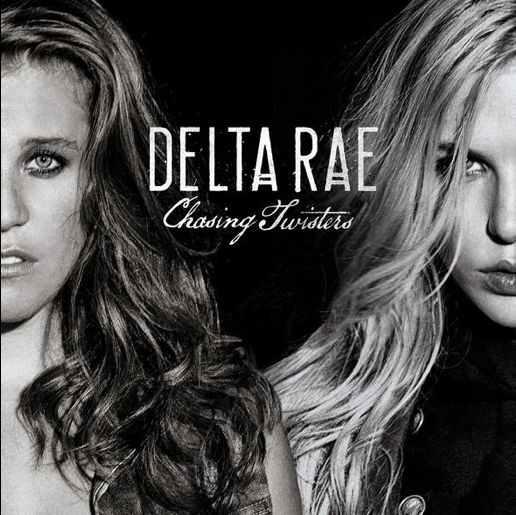 Delta Rae EP
VegaBlue Studios photographed the EP for Delta Rae's "Chasing Twisters"